Baseball and Softball Training for Youths, Teens and Young Adults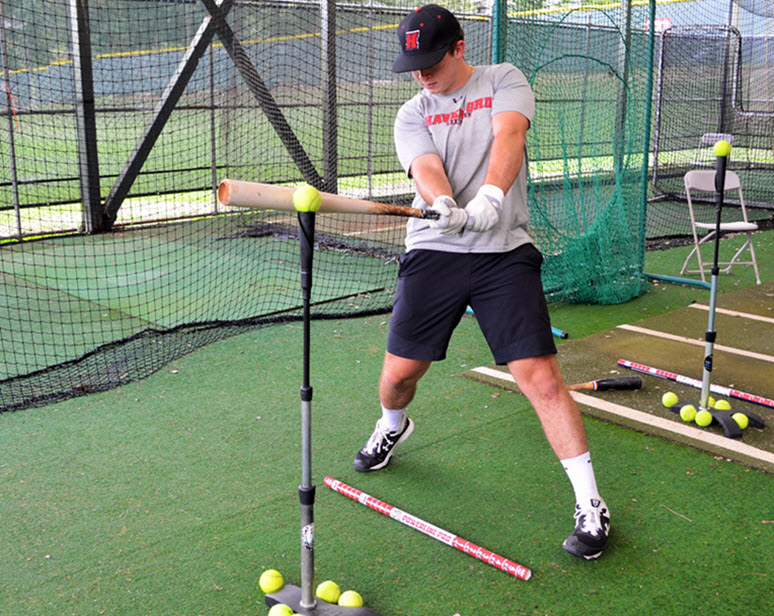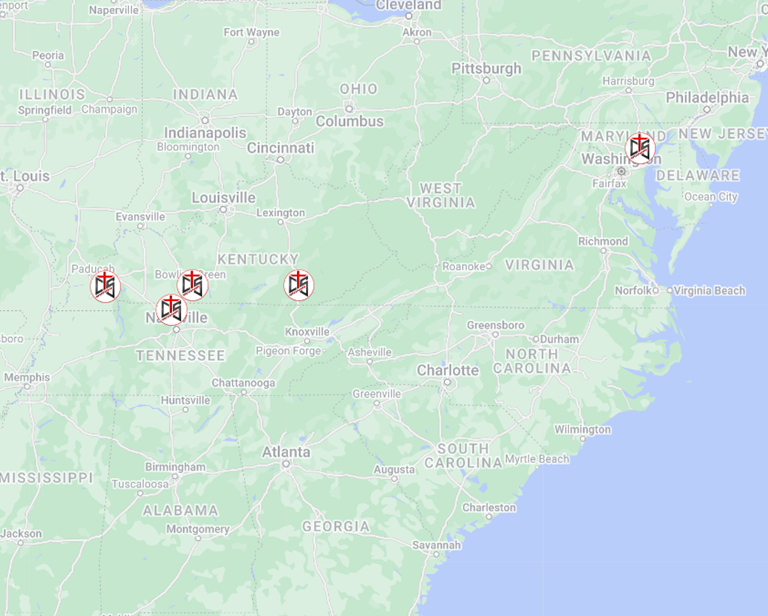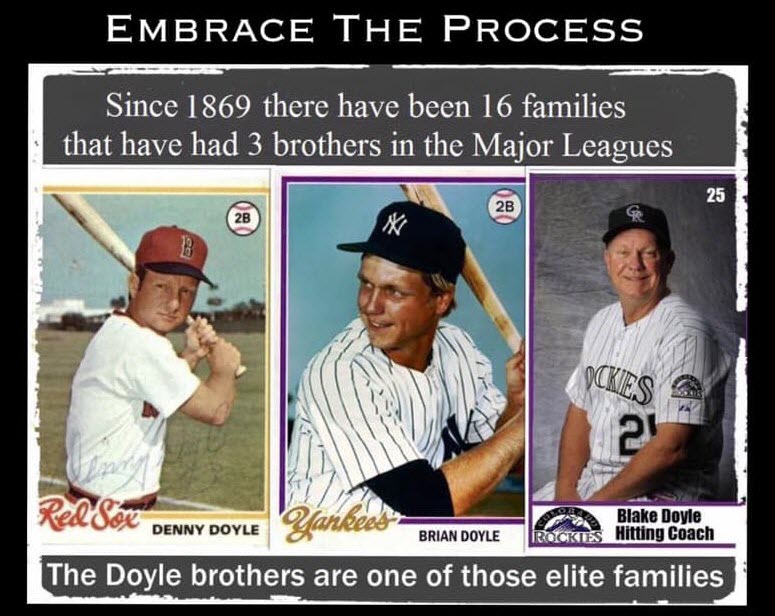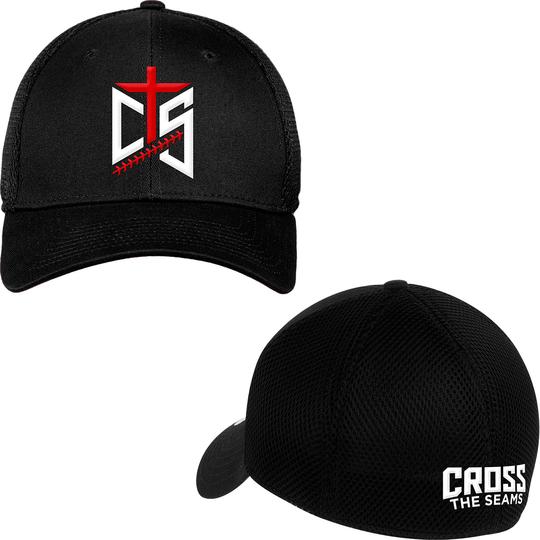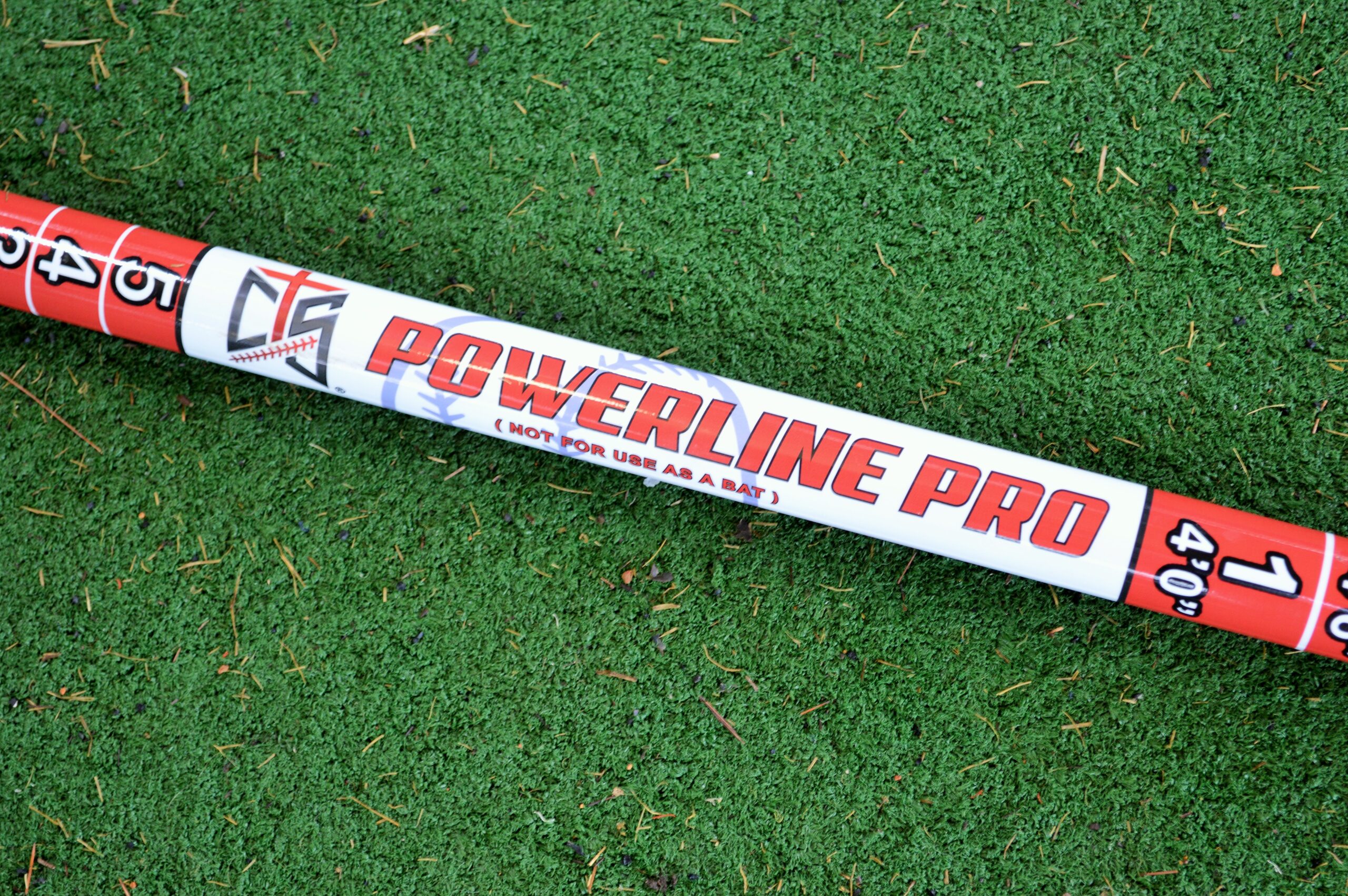 POWERLINE PRO STICK
Powerline Pro Training Sticks can be purchased directly from your CTS instructor for $30 ea. The sticks are a really great tool to use alongside the CTS HOMEWORK APP. The app is now available to our CTS clients. Just ask your instructor for details.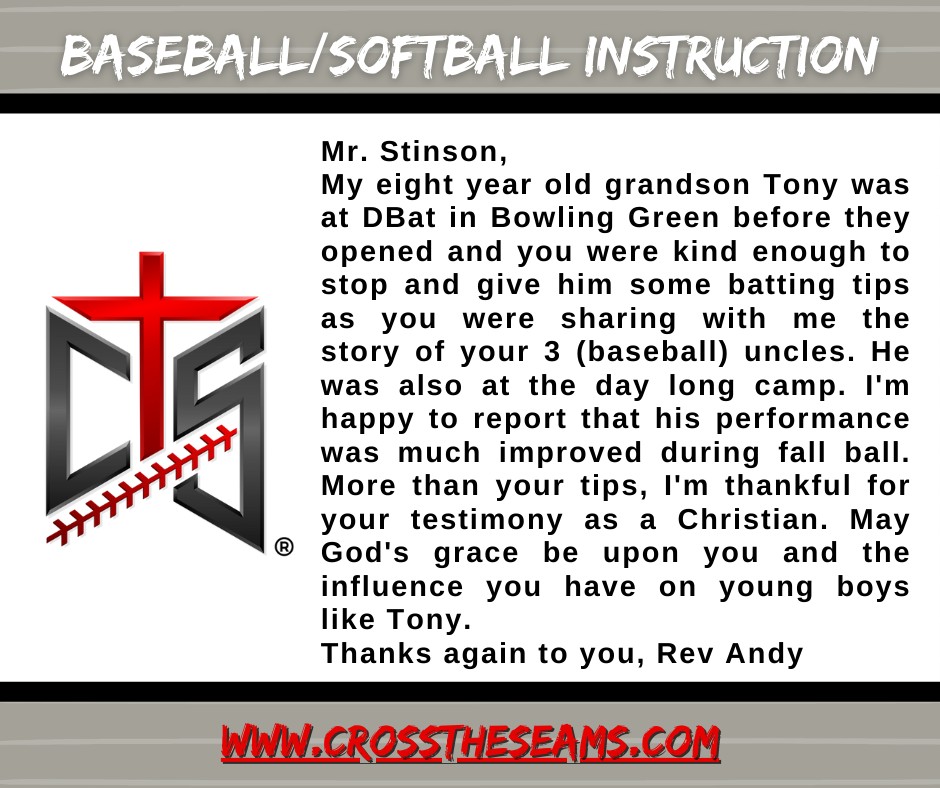 Talent is God Given. Be Humble.
Fame is man-given. Be Grateful.
Conceit is self-given. Be Careful.  
       – John Wooden