Baseball and Softball Training for Youths, Teens and Young Adults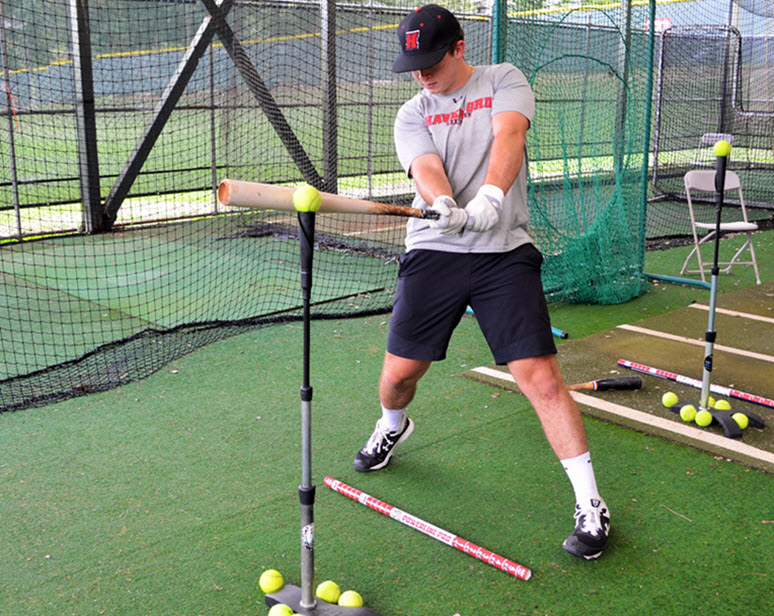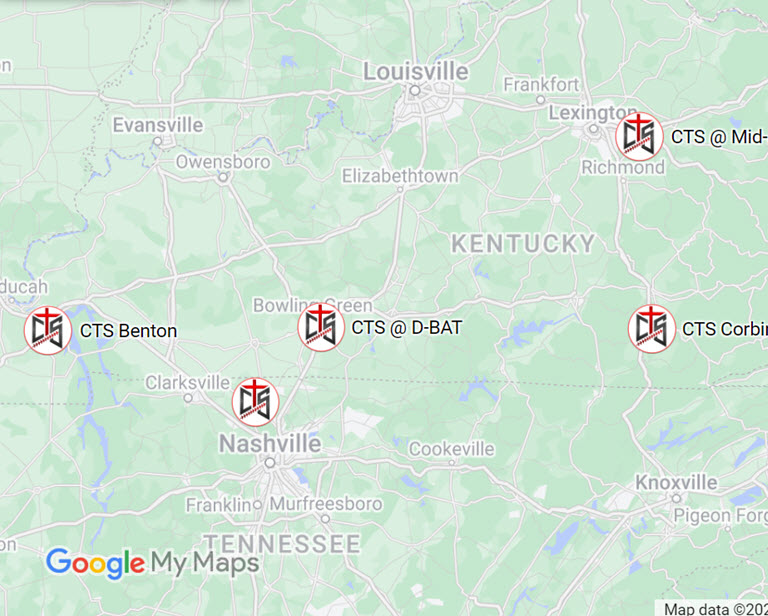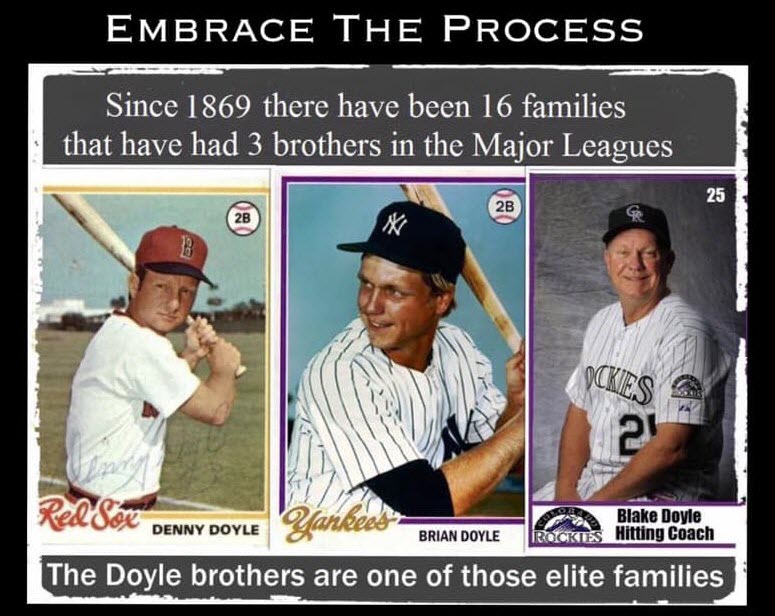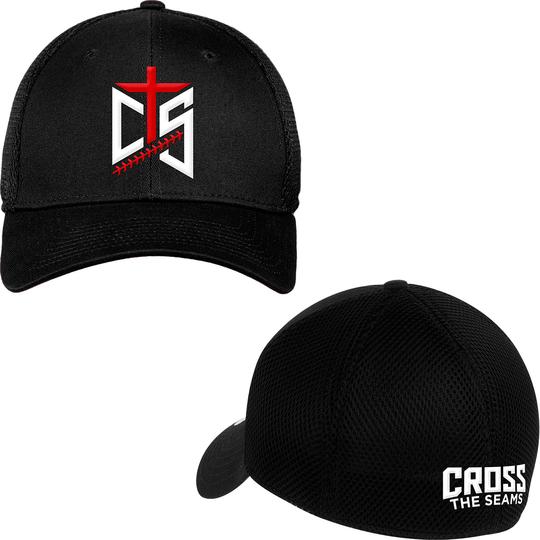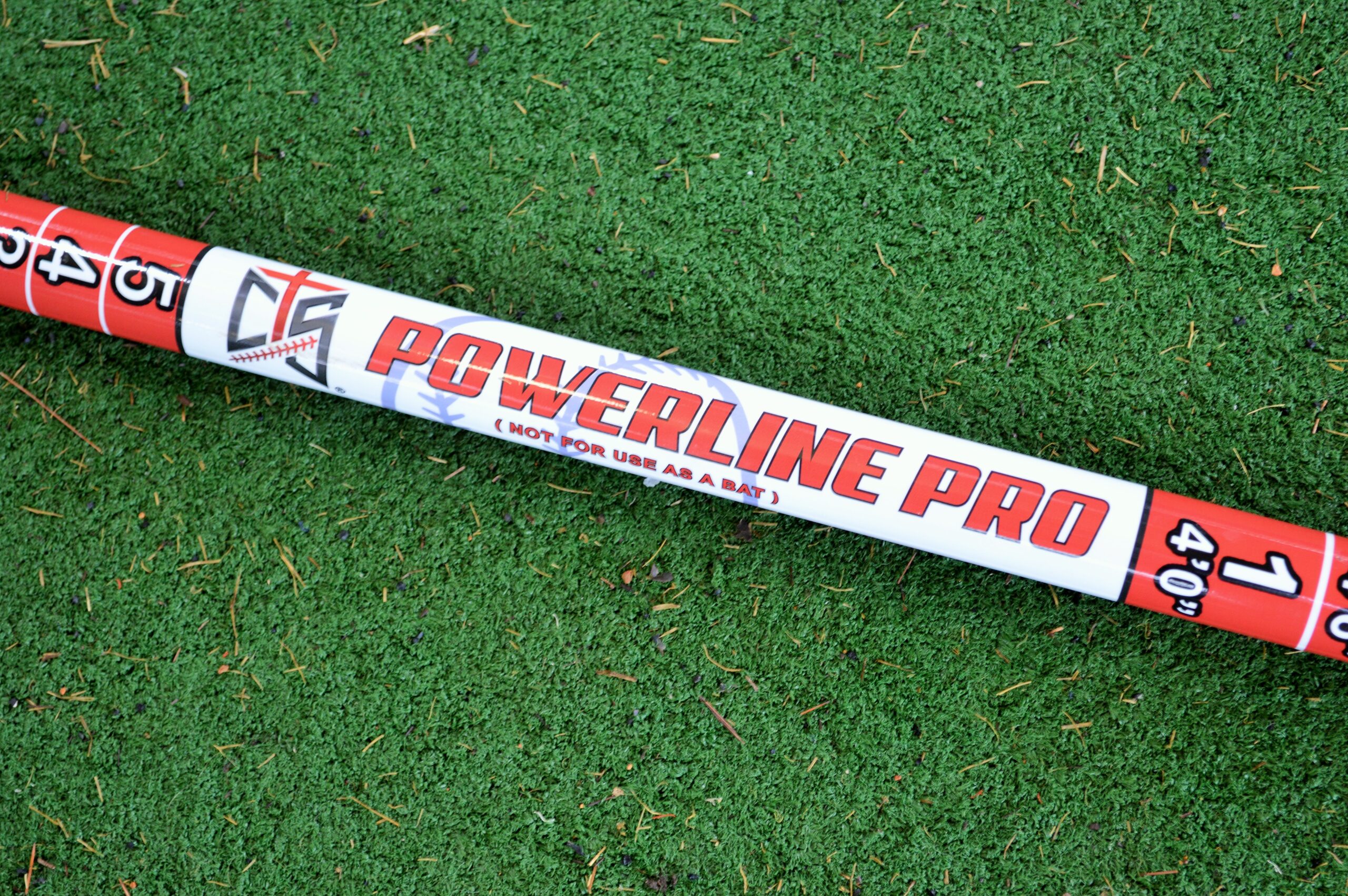 Powerline Pro
Powerline Pro Training Sticks can be purchased directly from your CTS instructor for $30 ea. The sticks will be a great tool to use alongside the CTS Homework App, now available to our CTS clients. Ask your instructor for details.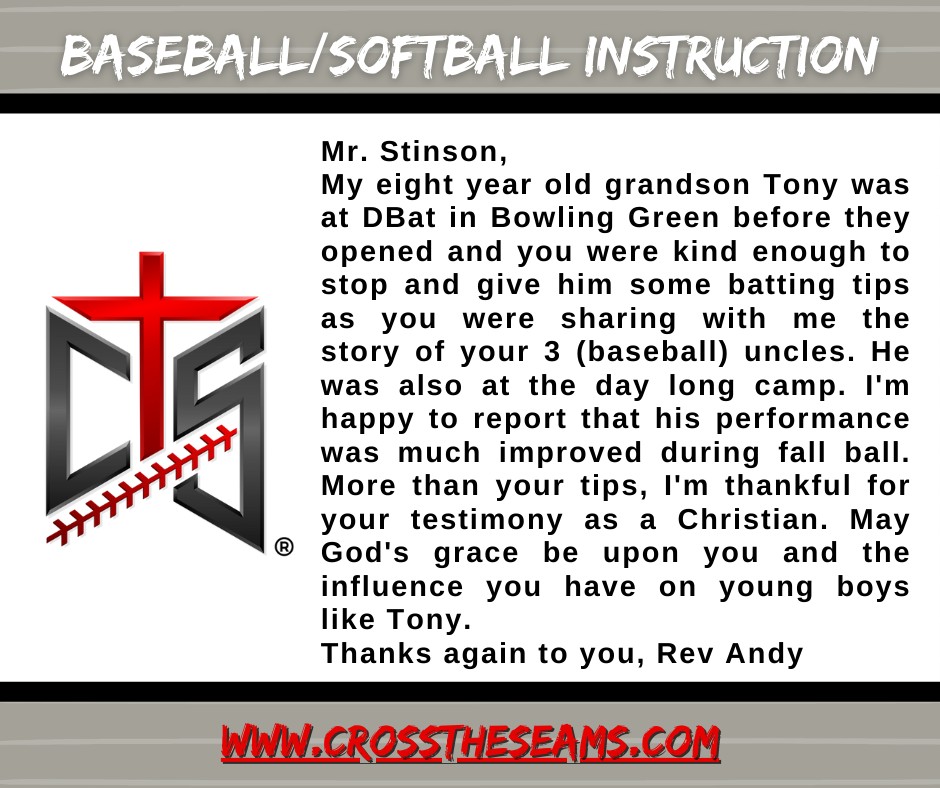 Talent is God Given. Be Humble.
Fame is man-given. Be Grateful.
Conceit is self-given. Be Careful.  
       – John Wooden