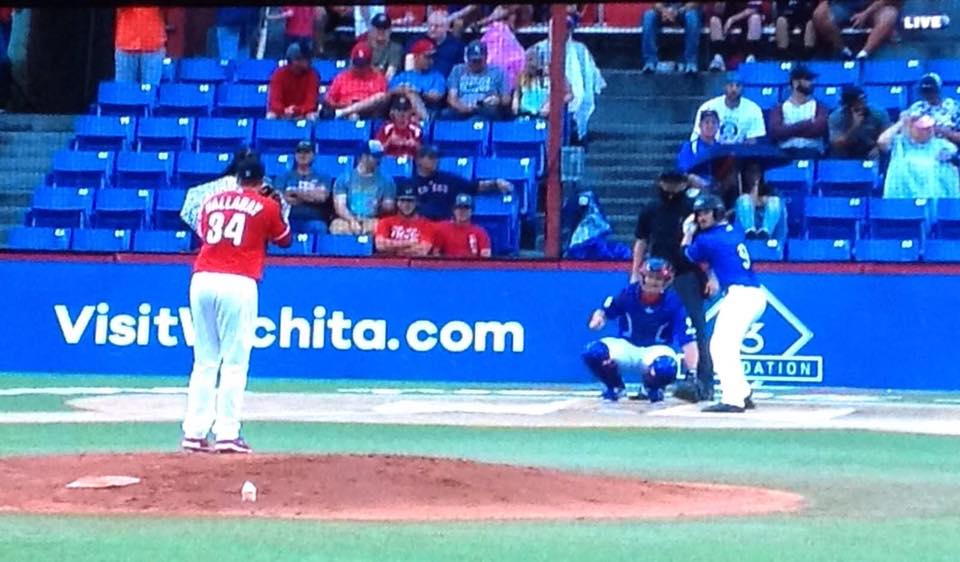 CTS client Austin Atwell/KY playing for the Everett Merchants in the recent NBC World Series game on ESPN2 against Kansas Stars MLB Pitcher Roy Halladay. This doesn't happen everyday! Keep dreaming Austin, for all of us!
Thank you for being a Godly influence in Steven's life and encouraging him in baseball through your love of the game and your anointed skill of coaching.

You are a great role model for Steven and I appreciate all you have done for him this year.